Our Hygienist Team Advanced Dentistry of Richmond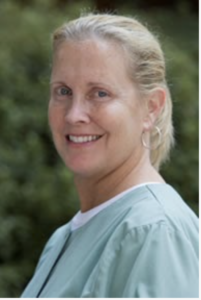 Karen – Dental Assistant
Karen has been a dental assistant for 30 years. Twenty-five of those years were spent working chairside with Dr. Wilson. She began as a dental assistant in Ithaca, NY followed by some years in Boston, MA, and then she came to Richmond, VA. She has a passion for her work. In her spare time, Karen likes to exercise, and spend time with her family and two dogs.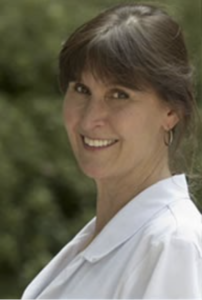 Terry – Dental Hygienist
Terry has been practicing dental hygiene for over 23 years and is with the practice since 2004. She is an active volunteer at the Mechanicsville Free Dental Clinic and takes part in annual volunteer programs through the Virginia Dental Association Foundation such as Give Kids a Smile Day and Mission of Mercy. Terry is also a member of the Camera Club of Richmond, and Richmond Photography & Volunteer Meet-up Groups. She enjoys photography, traveling, knitting, reading, hiking, paddling, going to the movies, and learning. She enjoys not only spending time with her own family but with her extended family as well. She is married and has three children.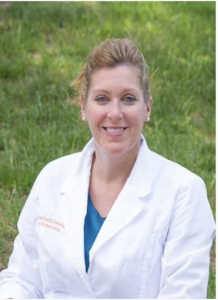 Dia – Dental Hygienist
Dia is an MCV graduate with nearly 30 years of experience in Dental Assisting and Hygiene. She has worked in many states, up and down the East Coast, in different settings such as hospital operating rooms, military bases, and family dental practices.
She strives to make the patients feel at ease in the dental chair, while gently cleaning their teeth. A relaxed comfort level helps to motivate patients to improve their oral health. On her days off, she enjoys doing outdoor activities with her husband and three children.
Gisele – Business Office Manager
Gisele has enjoyed working in the dental profession for over 30 years. She is originally from the Boston area. She has lived in Oklahoma, Roanoke, and Richmond and considers Richmond her home.  Gisele likes reading, exercising, cooking, and spending time with her family.  She is married with two adult sons and a daughter-in-law.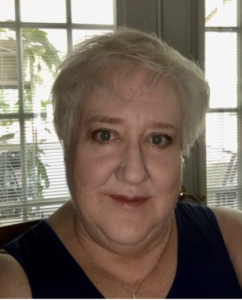 Nancy – Insurance coordinator
Nancy joined the Advanced Dentistry of Richmond team in 2018, bringing with her over 24 years of both dental and medical office experience. When not enjoying time interacting with our patients, and mastering the intricacies of insurance, Nancy spends time cooking, reading, and going on day trips. She and her husband, Larry live in Ashland and have eight grandchildren between them.